BRINGING HOME THE GAME-CHANGING POWER OF LIGHT THERAPY!
Light Therapy technology is a modern miracle, scientifically-proven to treat a wide range of skin conditions, reverse the signs of ageing, reverse hair loss and even lift mood. It uses no chemicals, just the magic of light. Our mission is to make it accessible and affordable for everyone at home.
My name is Samantha Rose and I launched this store with my husband after he lost his job in the live events industry at the start of the covid pandemic. With no hope of his re-employment for the foreseeable future, we needed to find a new means to support our family, and this turned out to be it.
I'd dreamed of running my own store for many years, but had never managed to summon the confidence as a stay-at-home-mum to attempt it, as I didn't think I had it in me to make it successful. But I had to do something.
It was a big leap into unknown waters and a very different challenge to anything we were used to. Neither of us knew much about running an online store - we just clung to the hope that providing a really great customer experience - something we felt was widely lacking in the space - would cover our inexperience while we learned the ropes. We certainly didn't get everything right, but we're still here, having served several thousand (mostly very) happy customers, which feels beyond wonderful to say!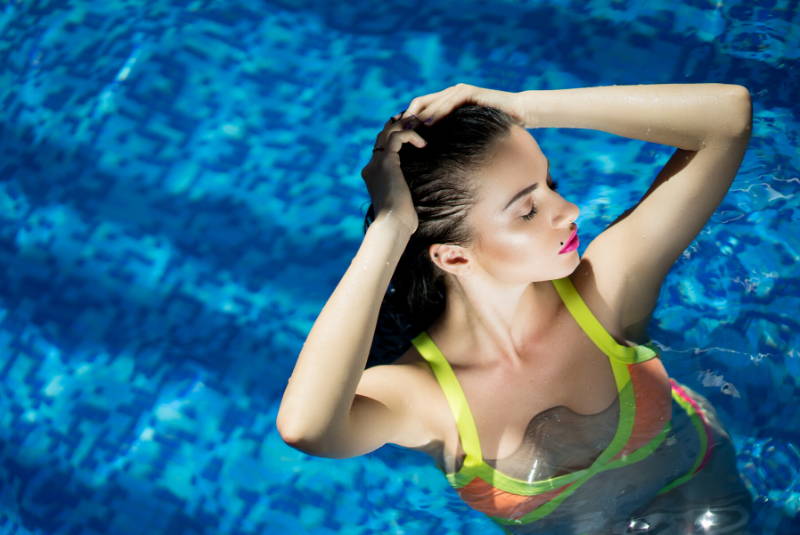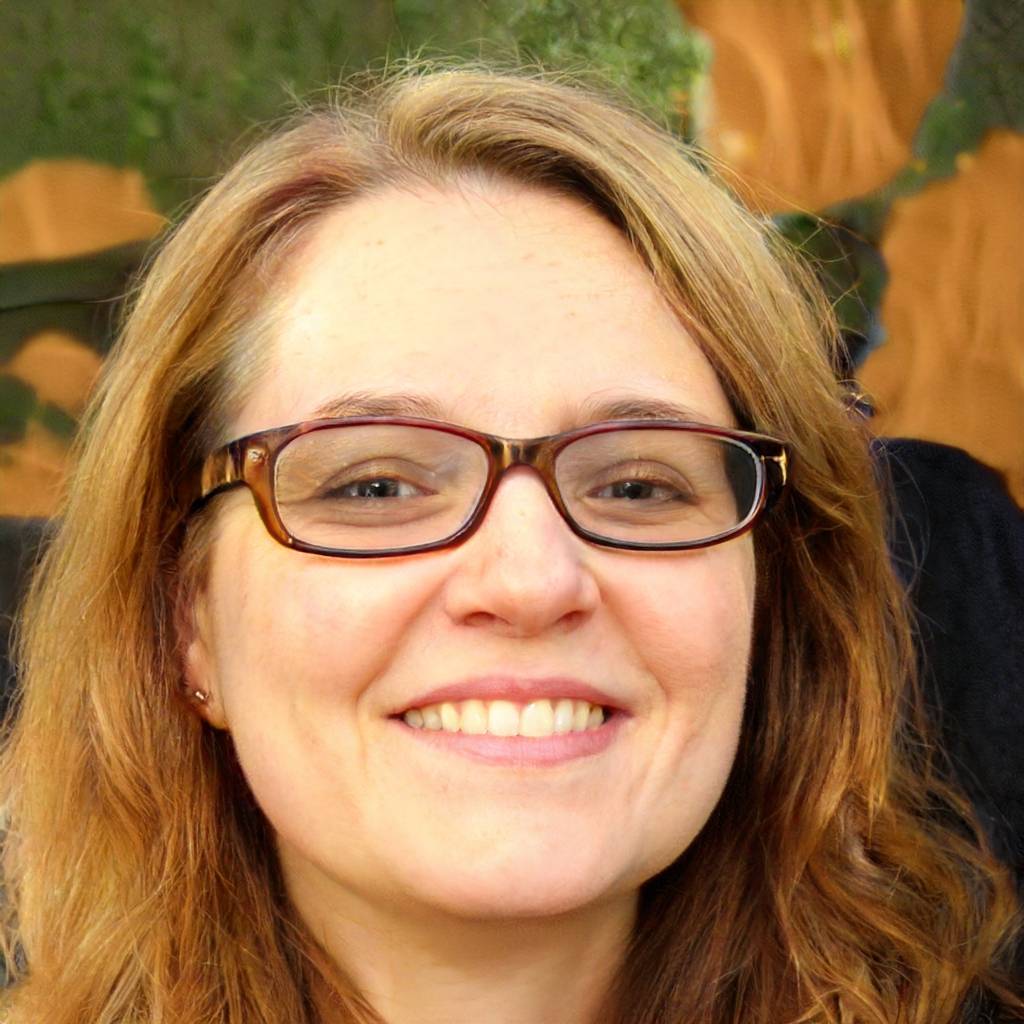 Samantha Rose

Owner & Co-Founder

NOBODY IS MORE PASSIONATE ABOUT LIGHT THERAPY THAN US
The main criteria we look for in sourcing our products is that they must be:
Innovative and groundbreaking

FDA-approved, medically-proven solutions

Natural, chemical-free treatments
Go on, Live Your Best Life Today! #YOLO